About us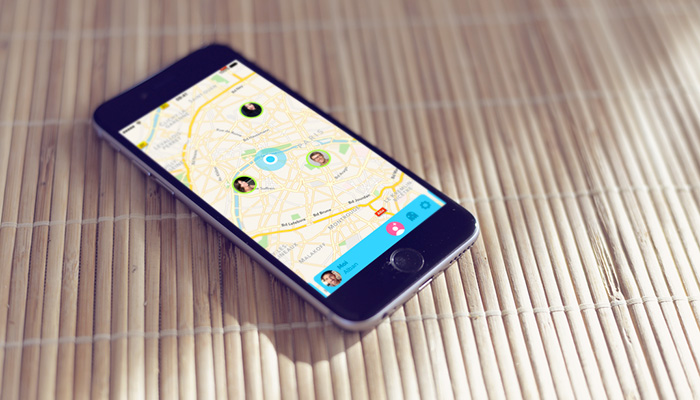 Zenly, the app that lets you see where friends are located around you, is disrupting the social location sharing landscape with the ultimate background location technology. It replaces a third of the text messages you send : « I'm leaving. Where are you? I'm late. I'm right next to Daft Punk, to the right of the stage. Are you coming? Where are you? » and so on, and so forth, until you start losing the feeling in your thumbs...
After 3 years of intense R&D, Zenly was born. The only location sharing app that runs 24/7, in real-time and with precise positioning, it also consumes less than 1% battery per hour. The app has already attracted hundreds of thousands of users - and it's still in stealth mode.
Zenly's advanced technological capabilities are the product of its carefully assembled team of former Apple and Google engineers, PhDs, and data scientists, hailing from the leading consumer apps. Priding itself on ultimate usability and location precision, the app's vision is as simple as its product: location sharing is the next mobile commodity.
Features + Zen-efits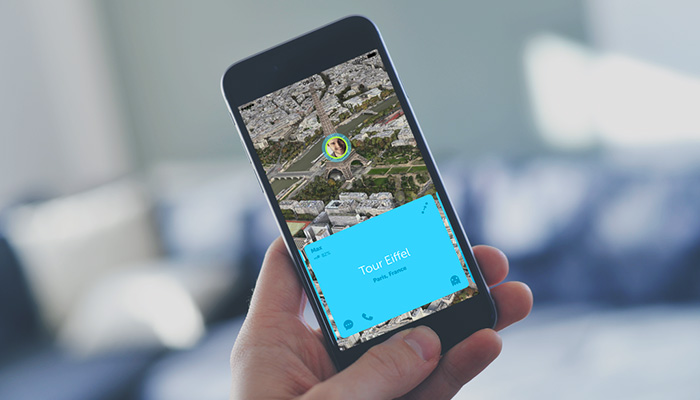 Real-time location sharing
Simple privacy controls let users decide when and how their position is viewed by their network
5-10x more battery efficient than competitors
Smart algorithms leverage a unique client device protocol, facilitating data gathering on an on-demand basis
Real-time view of contacts' remaining battery life
Temporary location sharing via web link allows users to benefit from their preferred location sharing app even when interacting with non-users
Top of class
Major mobile players have been hunting for the 'holy grail' of background location sharing technology since smartphones became mainstream, with competitors regularly trying and failing to find a superior solution. Enter Zenly, who, since cracking the coveted code via a unique algorithm, maintains the position that its mission is still well underway. While having undeniably unlocked a scaleable realm of possibilities, Zenly's ongoing technological challenge remains: to provide the ultimate consumer experience around background location… ever.
Best articulated by the company's CTO, Laurent Cerveau, « we are not just building an app here; now that we've laid the framework, the next steps lie in reshaping the landscape as whole, and we're going from the ground up. » Location-based data is a rich and dynamic entity, with the potential to unlock unlimited insights across a spectrum of disciplines.
Zenly's still scouting for top-tier talents to add to its growing team of 25.
Think you've got what it takes? Get in touch with them here.